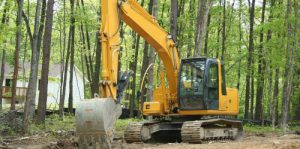 Septic Beds
Lot Clearing
Excavation & Foundation
Drainage
Driveways and Roads
Landscaping
Demolition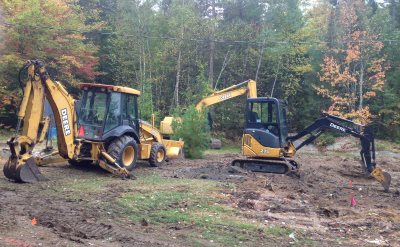 We provide lot clearing for your new build with tree and stump removal. Leveling and excavation of site for new home or cottage.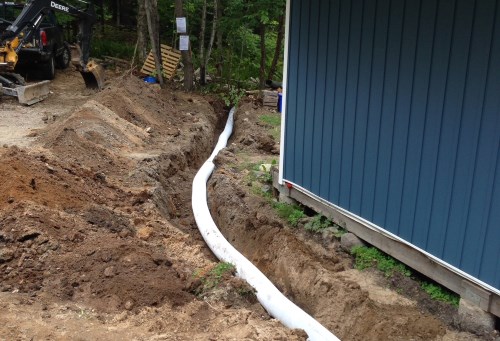 Professional drainage on your site so you don't have to deal with water problems and wet basements in the future.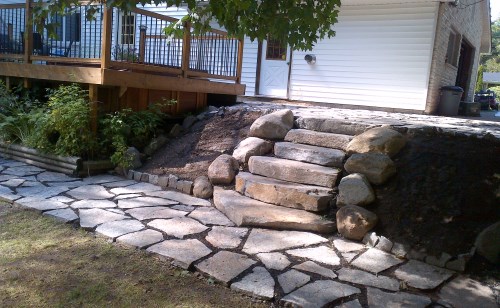 Quality and professional finishing touches to your site will make your property beautiful and unique to add character to your home.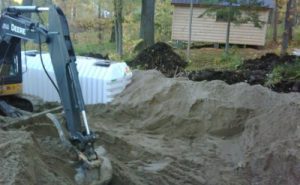 We design new septic systems and provide quality installation and repairs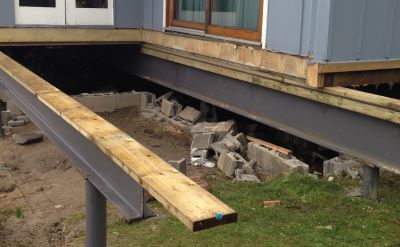 Large and small excavators can provide proper foundation drainage and we can build new foundations for your new home or cottage.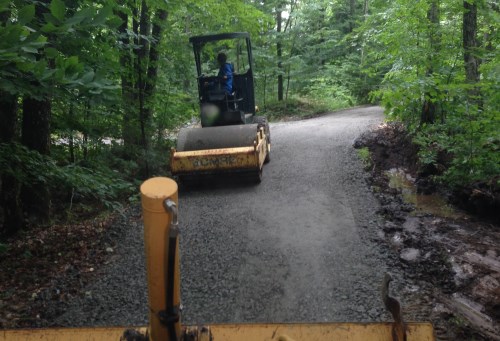 All our roads are built to high standards properly graded and level with compaction for year round use without any seasonal problems.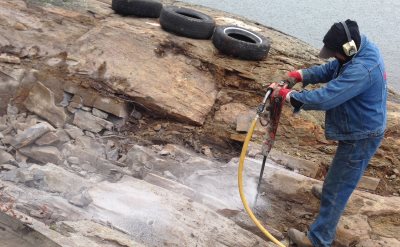 We are all capable of all demolitions of large/small buildings and are environmentally conscious of our waste in the removal of old structures.